Oak Hill is a golf lover's dream—private, member-owned, and filled with natural beauty. Play 7 days a week, 12 months a year. Explore your membership options, select one that matches your life (with NO upfront initiation fees), and play whenever you want!
As a true golfers' club, Oak Hill is immaculately maintained and cherished by members. Enjoy unrivaled camaraderie and be a part of leagues, tournaments, and clinics led by PGA Pros. The Oak Hill Junior Golf Program is a model for training the next generation. Become all your friends' best friend as they hope for an invite to play a round.
A Golf Sanctuary
Our location in Hunterdon County is ideal. We're in the middle of everything but it feels like the middle of nowhere. You're surrounded by 50-mile views, acres of mature woods, and undulating greens. True golfers seek out Oak Hill because it is a gem of our game. All this—whenever you want to play—for the equivalent of a few rounds at a public course each month.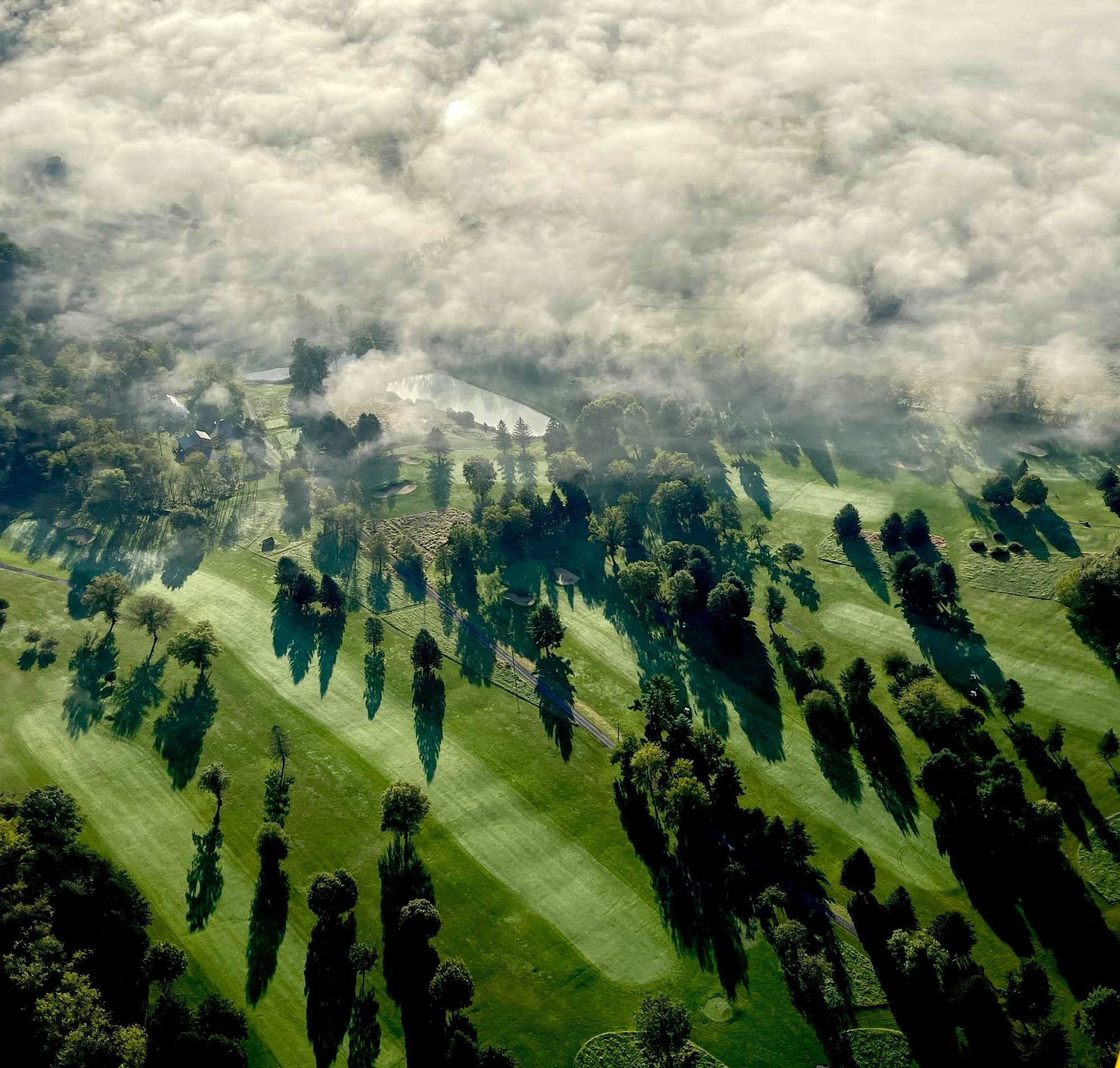 A Perfect Escape
Download our Membership Guide, come for a private tour, or an introductory round. Your day will brighten the moment you turn onto Fernwood Road and the outside world melts away as you take in the majesty of Oak Hill. Enjoy wonderful meals and cold drinks with your family and friends in The Grill Room or the expansive deck and patio. Ask about hosting your event or outing at Oak Hill. Join our bags league and stay connected with your friends all-year round.