Playing Oak Hill is a unique treat that our members love to share with their guests. During the season (April 1–October 31), a person can be a guest and play with a member up to 5 times. Guest visits are not limited out of season. All guests must be accompanied by the sponsoring member or the member must make arrangements with the Club Golf Professional.

If a player does not have golf clubs they can be rented from the Pro Shop.
Dress Code
The members own Oak Hill and want their Club to be a place that feels relaxed, but honors their passion for the game of golf. The dress code can generally be summarized as "golf club casual" and applies to the course, the clubhouse, the patio, and the practice facilities.

There are no sweatpants, tee shirts, tank tops, cargo shorts, or gym shorts permitted. Appropriate denim is permitted in the informal areas, including the bar, The Grill Room, and outdoor dining areas. Denim (jeans) is prohibited in the formal dining room and on the golf course and practice areas. Denim attire must not have holes, rips, frays, or be excessively worn. No cut-offs jeans, jean shorts, denim mini-skirts, work-type denim, bibs, painter pants, or low-cut/low-slung jeans.

Members are responsible for their own dress and the dress of their guests and family.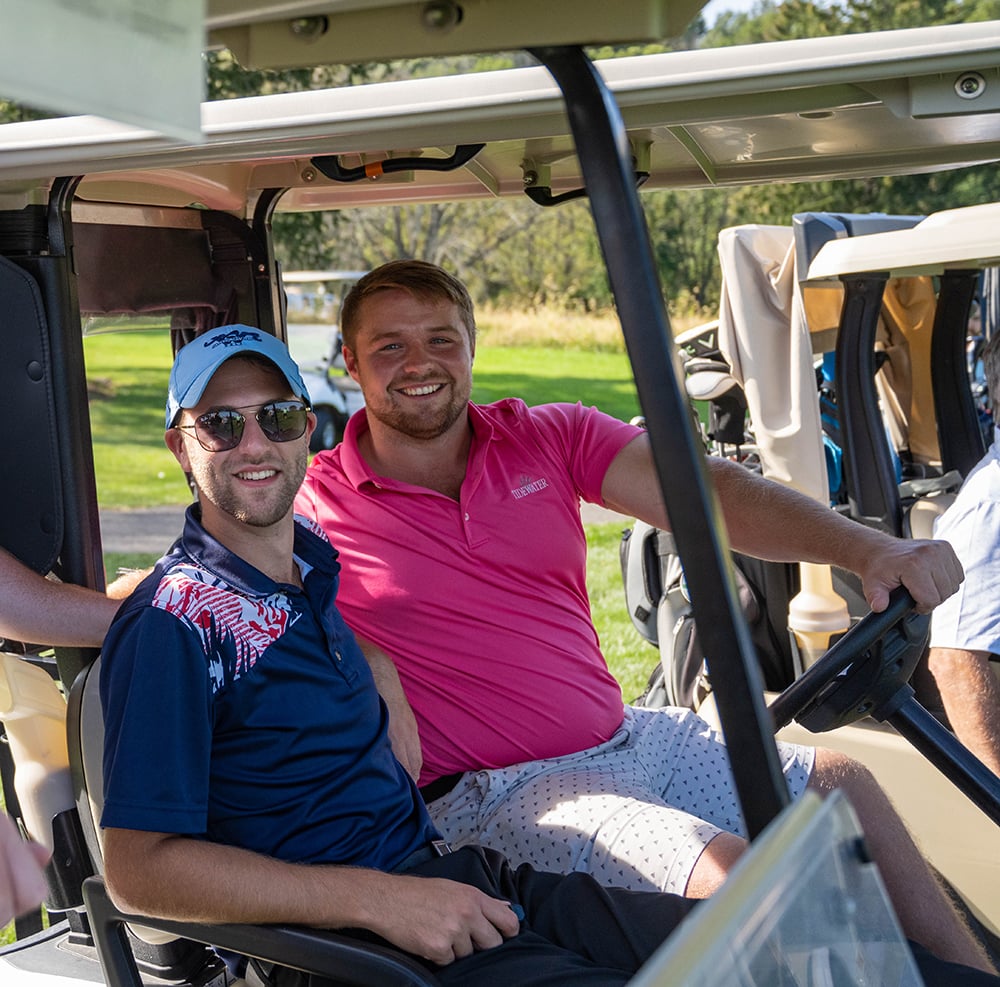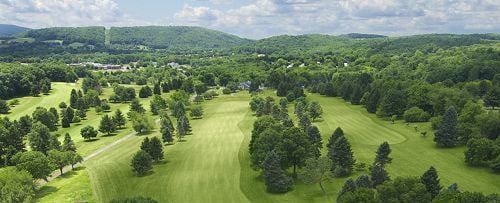 Great layout with the nicest front office people...If you want to join a golf club that is pure golf with fun people this is a great match. NO SNOBS here. AMAZING mountain views.
–Jacques M.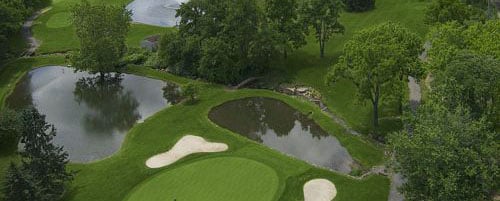 Challenging golf course. Relaxed atmosphere for a private club. I highly recommend it.
–Robert C.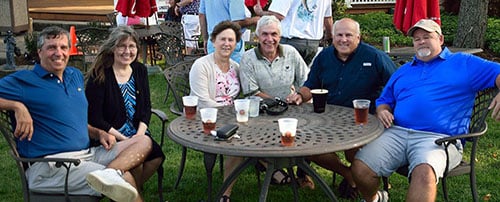 Beautiful course with great conditions. Staff is extremely friendly and accommodating. They always keep everything in great shape and it's always enjoyable going there. Highly recommend this place.
–Mike J.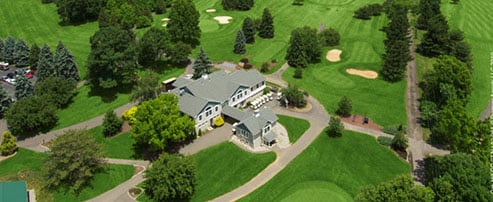 Great course! beautiful views, easy layout. My husband and his father go here all the time, since his father is a member. The in-laws basically live here they love it so much…everything from the golf course to the restaurant.
–Diesel H.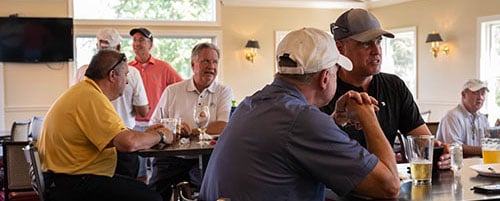 A+ I've been playing here since 1982.
–Joe Z.